Grouchier Membership
4 Bottles per shipment | 12 Bottles per year
12% Discount on Wine Purchase
$99 to $130 Commitment per Package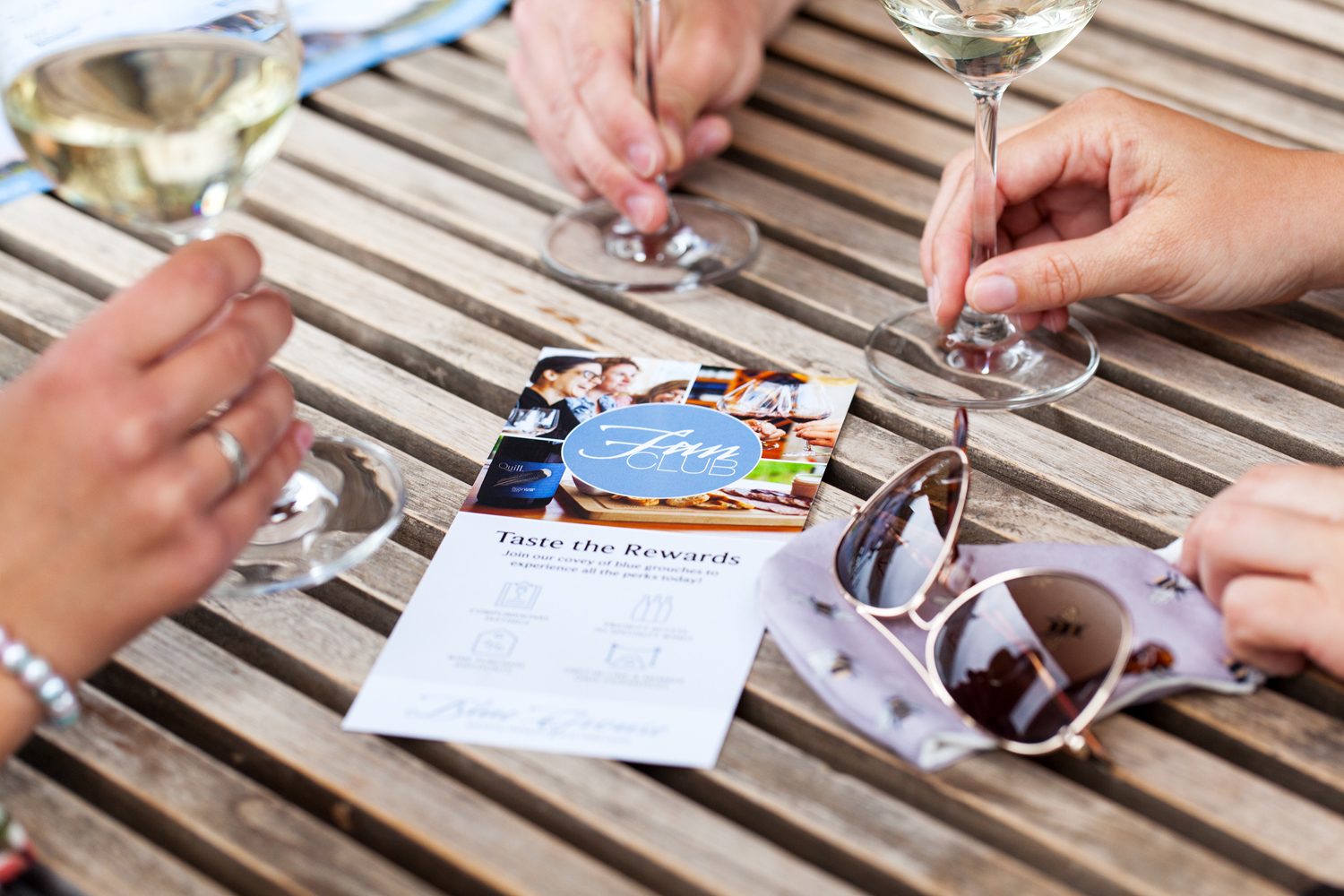 Grouchiest Membership
8 Bottles per shipment | 24 Bottles per year
15% Discount on Wine Purchase
$200 to $250 Commitment per Package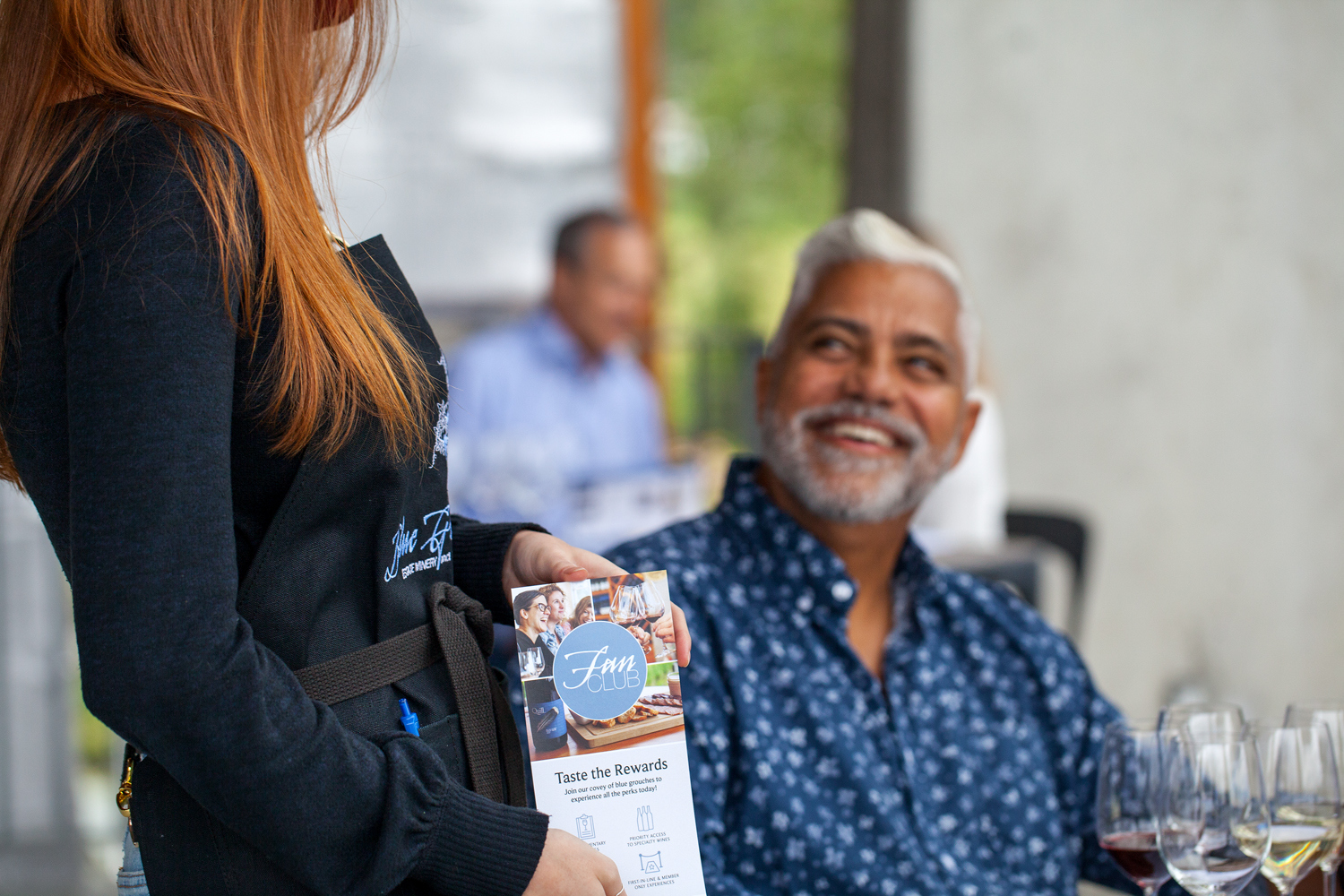 Give the Gift of Membership
Did you know you can also give the gift of membership? To find us about this option please email us.
Email Alexandra at [email protected] or call us at +1 (250) 743-3834
Taste the Rewards
Join our wine club's covery of Blue Grouches by becoming a fan. Experience all the perks today!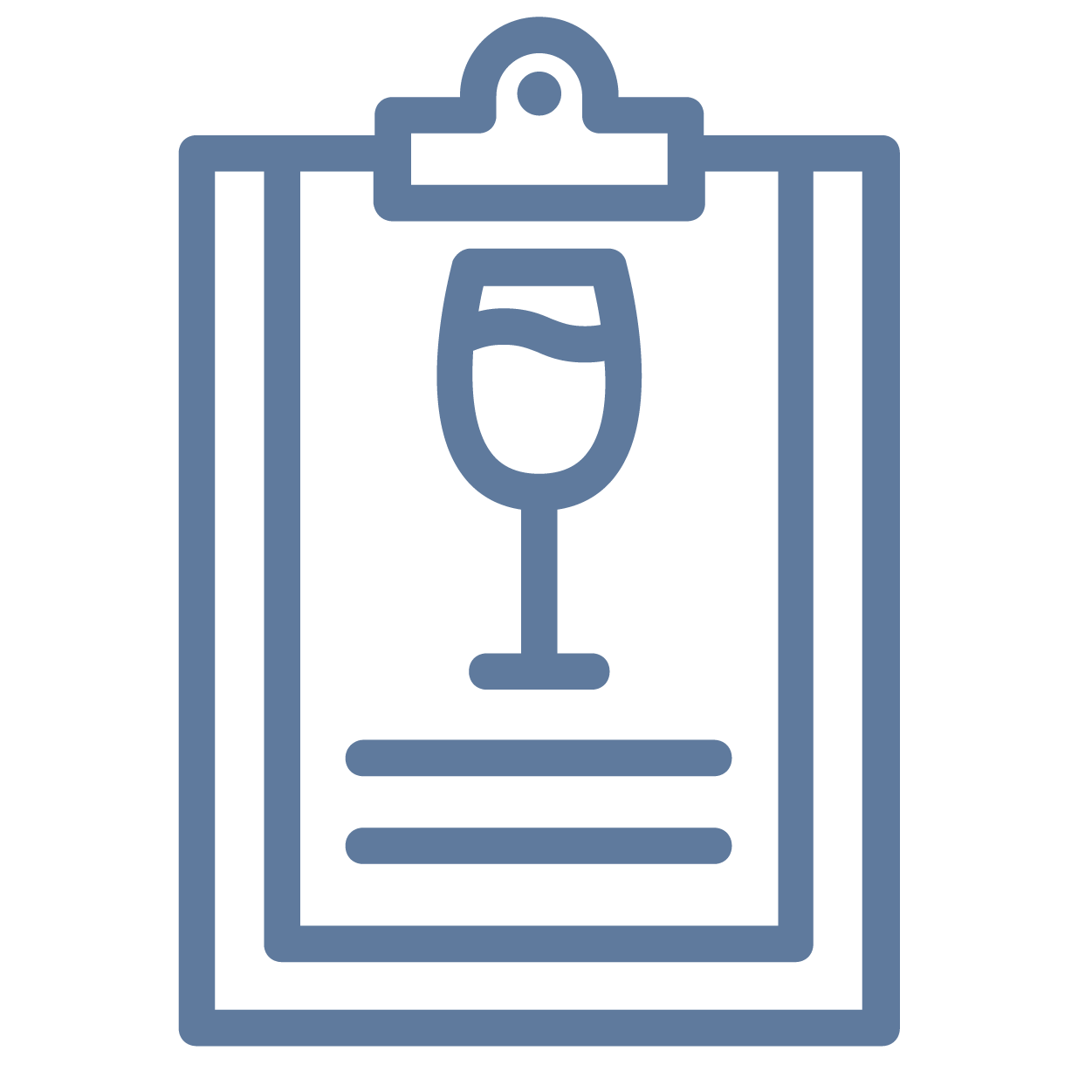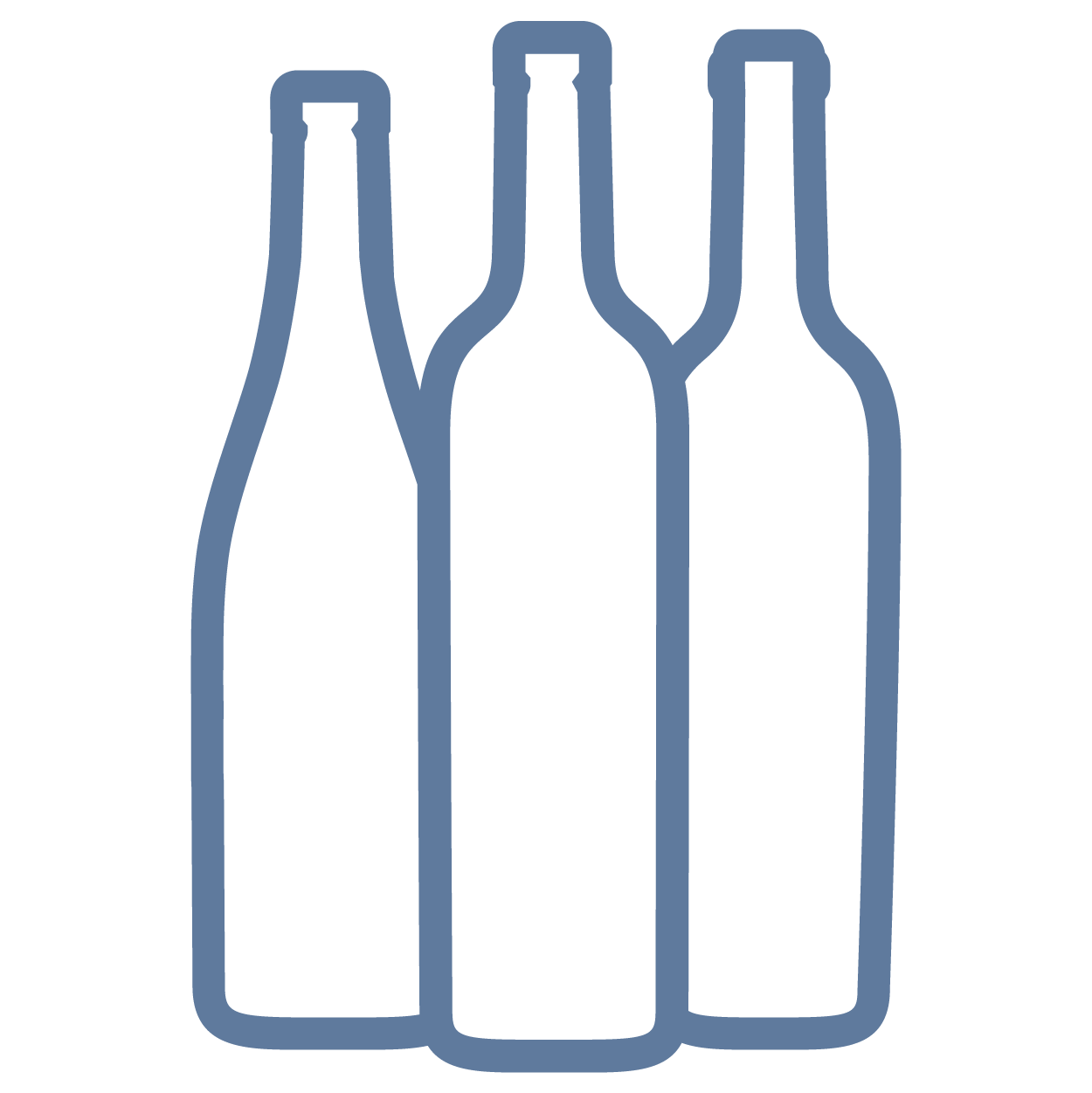 Priority Access to
Specialty Wines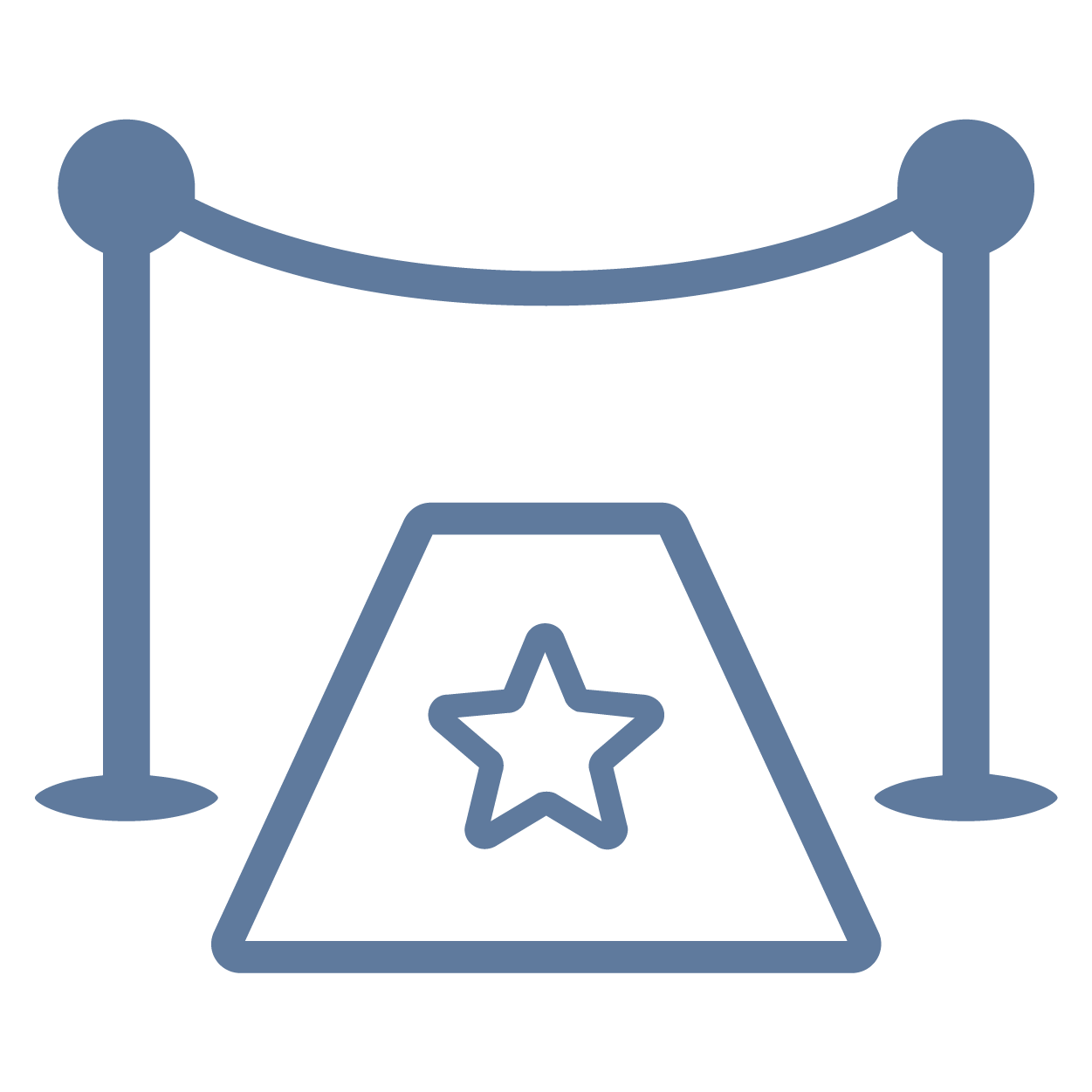 First-In-Line &
Member-Only Experiences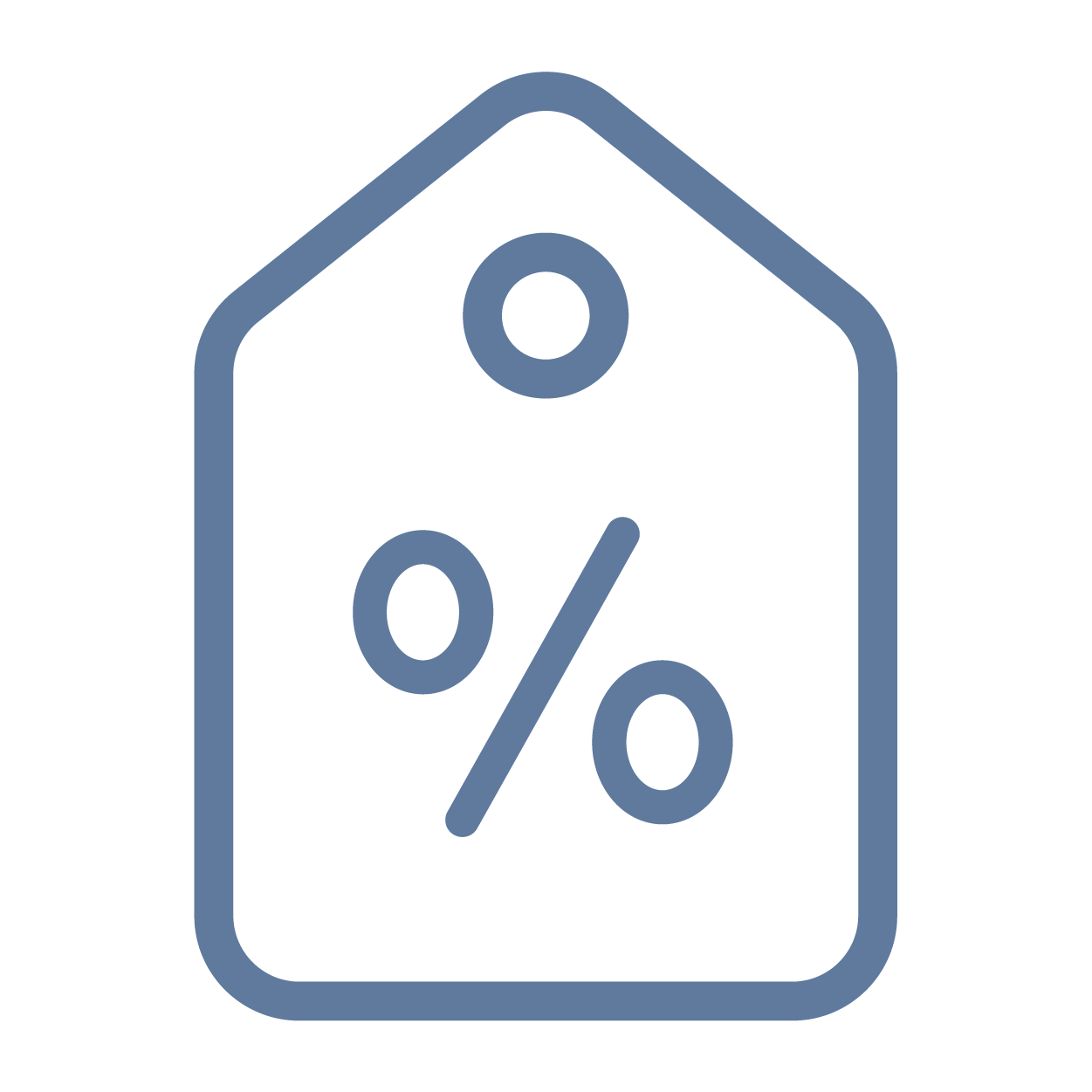 Perks

No signup fee, with instant benefits.

Automatic payments with emailed receipts

Pick up or shipping available

Guaranteed shipments unless membership canceled.
*Annual bottle commitment does not include additional wine purchases outside of the seasonal shipments.