We have 6 options to experience at Blue Grouse, scroll down to view.
Reservations are required
Guided Tasting with Five Wines
FOR PARTIES OF 1 TO 6
A sit-down introductory guided tasting experience of five wines. An assortment of red and whites will be featured.
$10.00 pp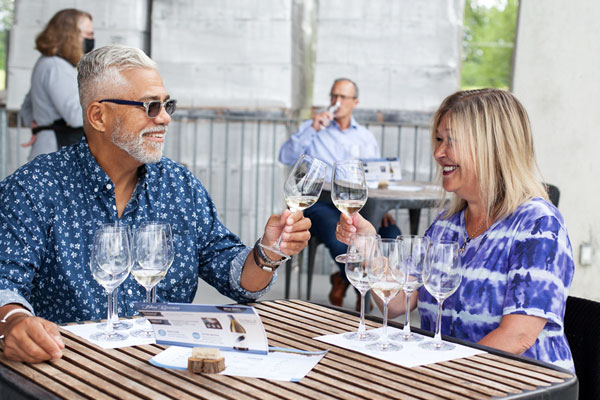 Lunch for Two
FOR PARTIES OF 1 TO 6
Guided tasting including five wines accompanied by local charcuterie. Enough for two people.
$50.00 for two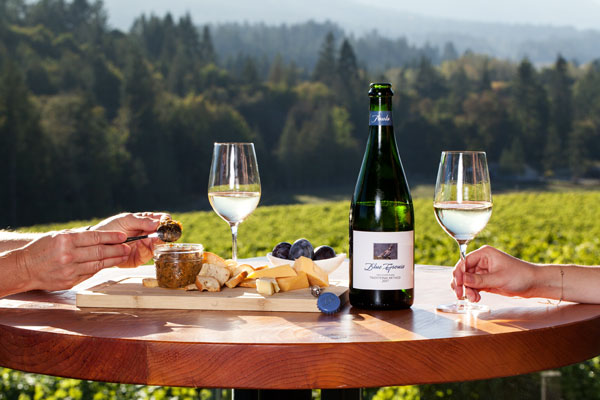 Table + Bottle
FOR PARTIES OF 1 TO 6
Book a table and purchase a bottle or glass of wine. We invite you to bring your own picnic.
Prices Vary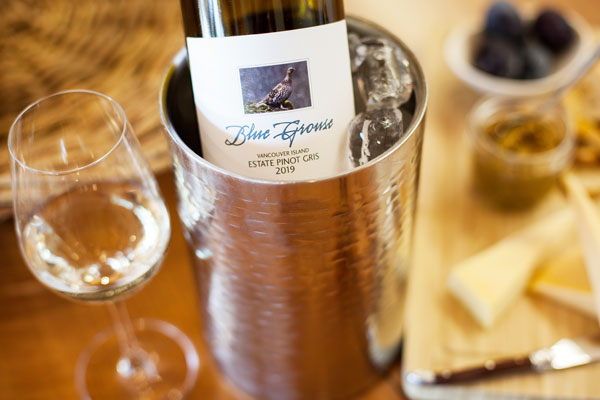 Educational Seminars
FOR PARTIES OF 1 TO 6
Join us this May and June to discuss weekly rotating topics. Seminars are hosted from 3-4PM. Reservations required. Check out the schedule on our events calendar. 
$25.00 pp
$15.00 pp  – wine club member price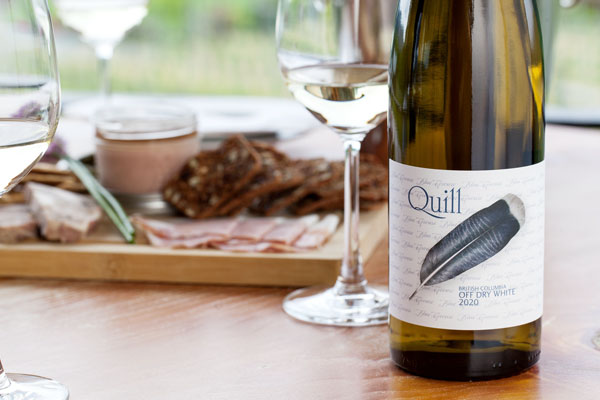 Grape to Glass Tour
FOR PARTIES OF 1 TO 6
An overview of the vineyard,  and winemaking process. Five wine tasting, charcuterie and a glass of wine included.
$50.00 pp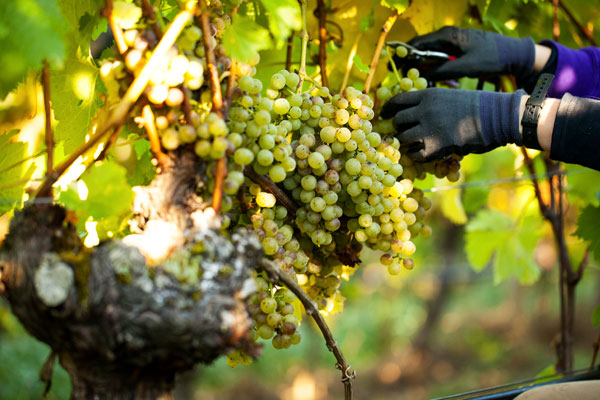 Group Reservations 
FOR PARTIES MORE THAN 6
Email or phone call is required for reservation. Please contact Pamela at [email protected] or call us at +1 (250) 743-3834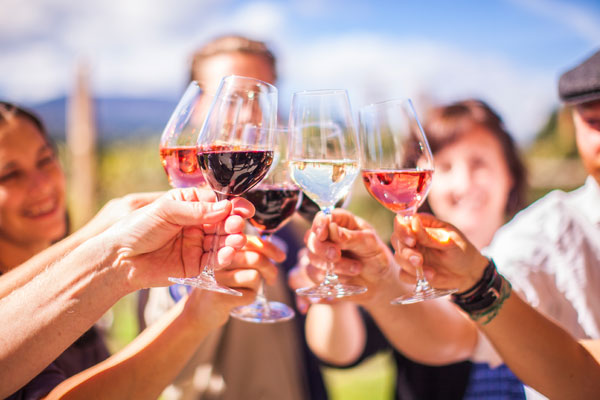 Find Us
The Blue Grouse Estate Winery is located in the southern part of the Cowichan Valley on Vancouver Island, British Columbia. It is about 8 kilometers south of the town of Duncan; 50 kilometers north of Victoria; or 60kilometers south of Nanaimo at about 1 Kilometer west of the Trans Canada Highway.
Address
Blue Grouse Estate Winery
2182 Lakeside Road
Duncan, BC
V9L 6M3
Hours of Operation
Open January to December 2023
Monday                  11am – 5pm
Tuesday                  11am – 5pm 
Wednesday           11am – 5pm
Thursday               11am – 5pm
Friday                      11am – 5pm
Saturday                11am – 5pm
Sunday                   11am – 5pm
Opening hours may differ for holidays, special events, exceptional circumstances, and extreme weather.